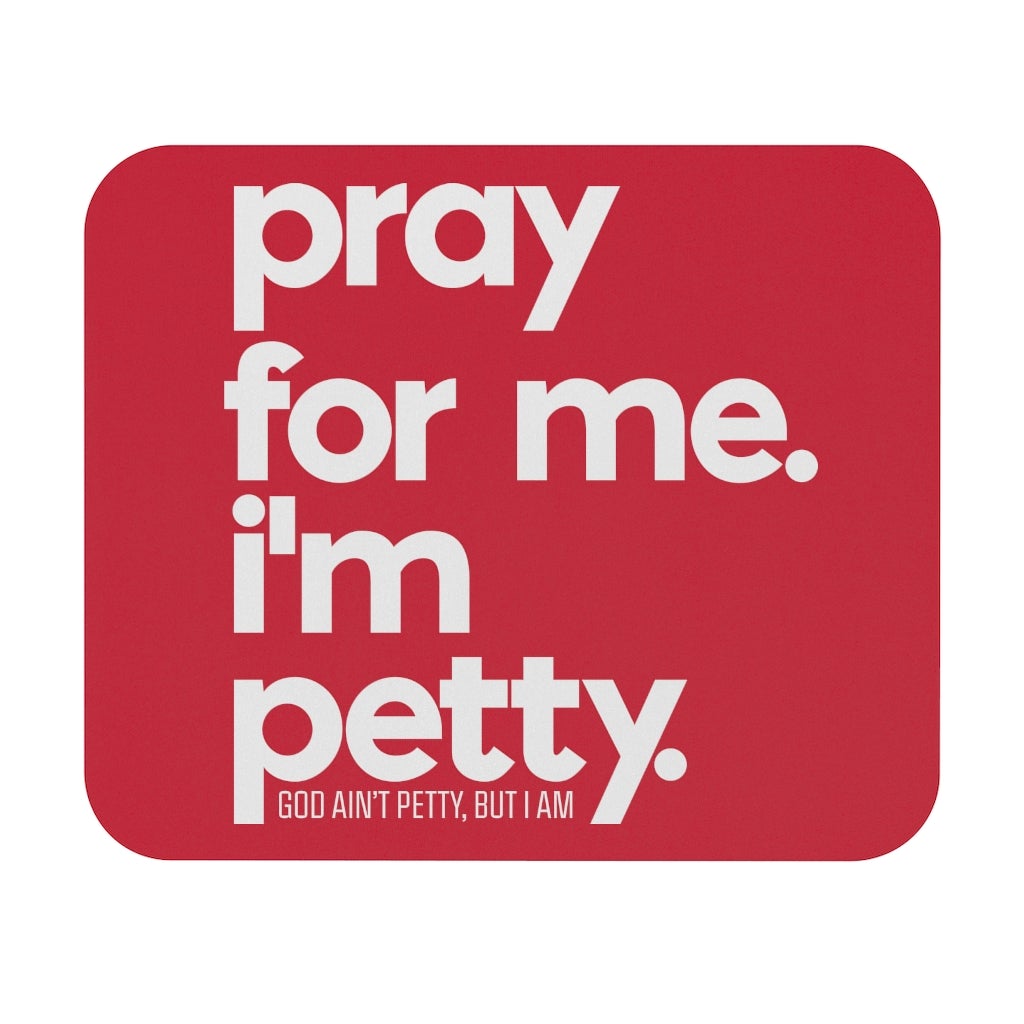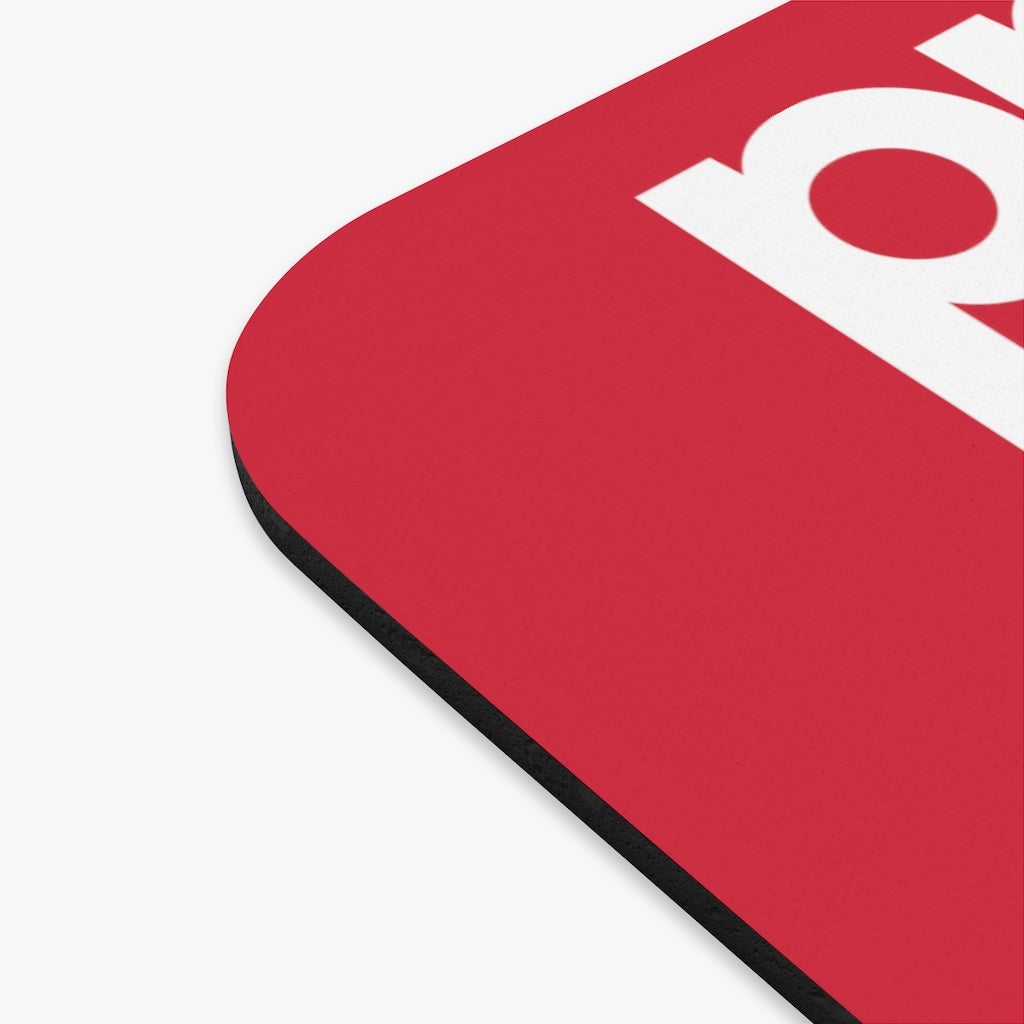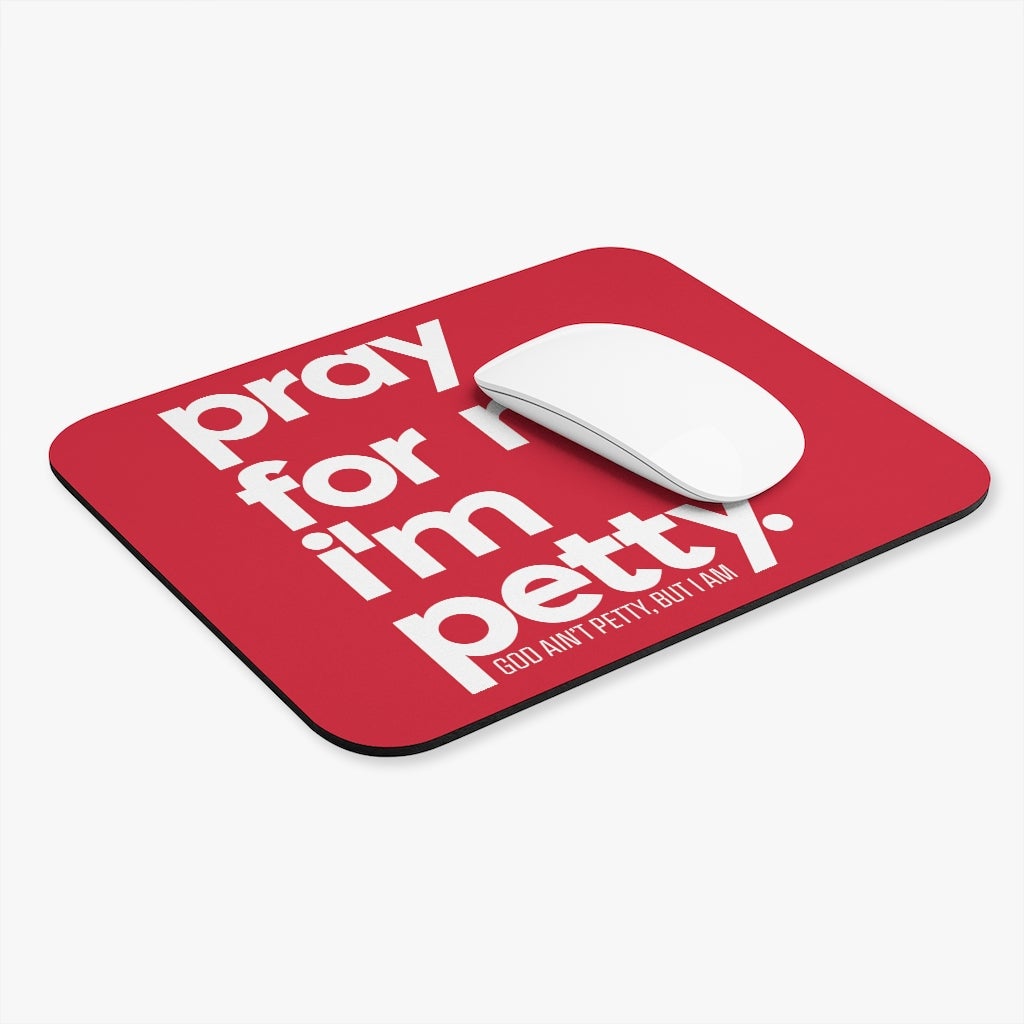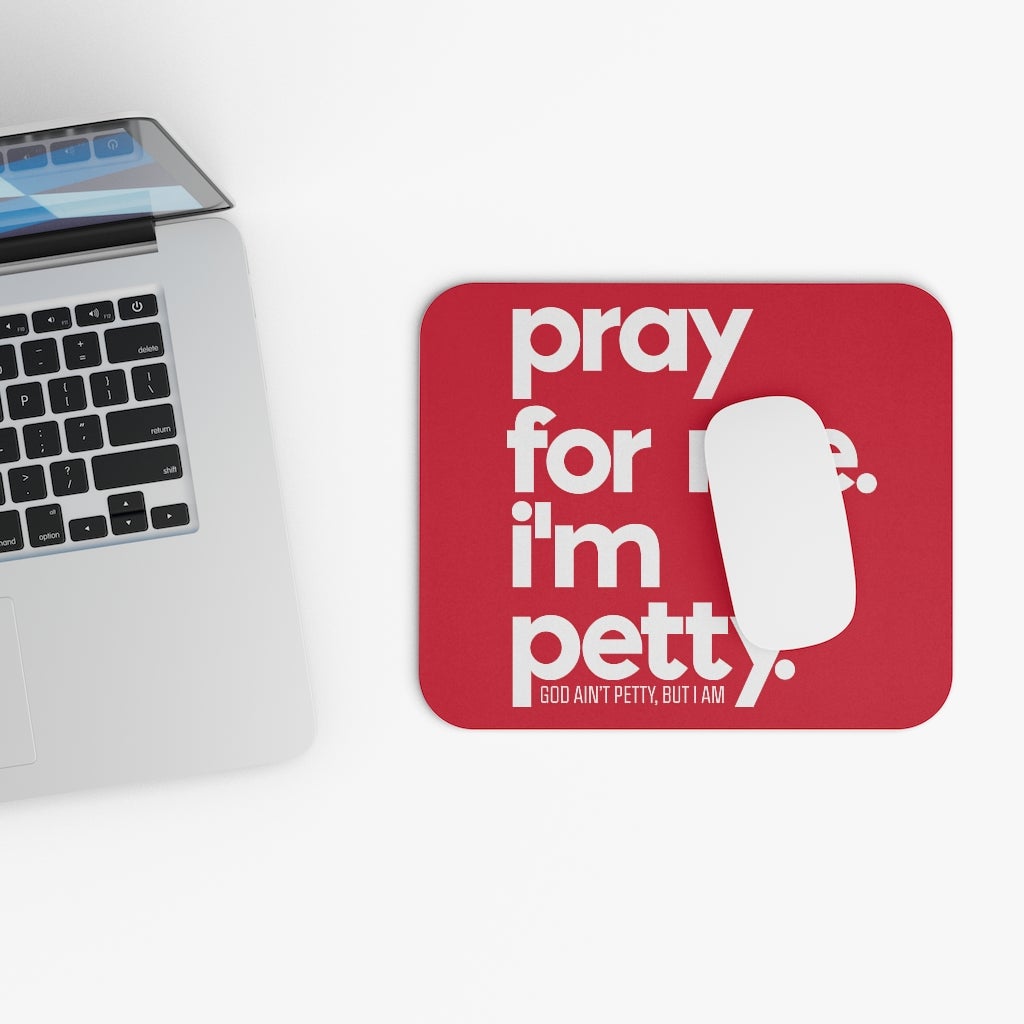 Pray for Me. I'm Petty Mouse Pad (Red/White)
The mouse pad speaks for itself. Pray for Me. I'm petty!
One shape: Rectangular
Material: Durable, high-density foam with an ultra-thin rubber base
1/16" (1.58 mm) thick
One-sided print

We print each item on demand. Please review the FAQs for our current production times. Once your order has been printed, it will be shipped with online tracking and text/email notifications.
God Ain't Petty, but I am ™️